Wedding Designs
Weddings are an extremely special day and the designs that symbolize the weddings should reflect that. I focus on creative a unified brand based on the couples vision. Often I create custom watercolor, hand drawn or computer illustrations to complement the designs. Stylish, traditional, funky or fun, I love creating designs for all varieties of weddings.
FLORAL WEDDING DESIGNS created with custom computer illustrations that I created to represent specific flowers in the wedding bouquets. The beige textured background was also a scanned watercolor that I created.
COLORADO WEDDING DESIGNS featuring beautiful photography of Aspen trees in full bloom.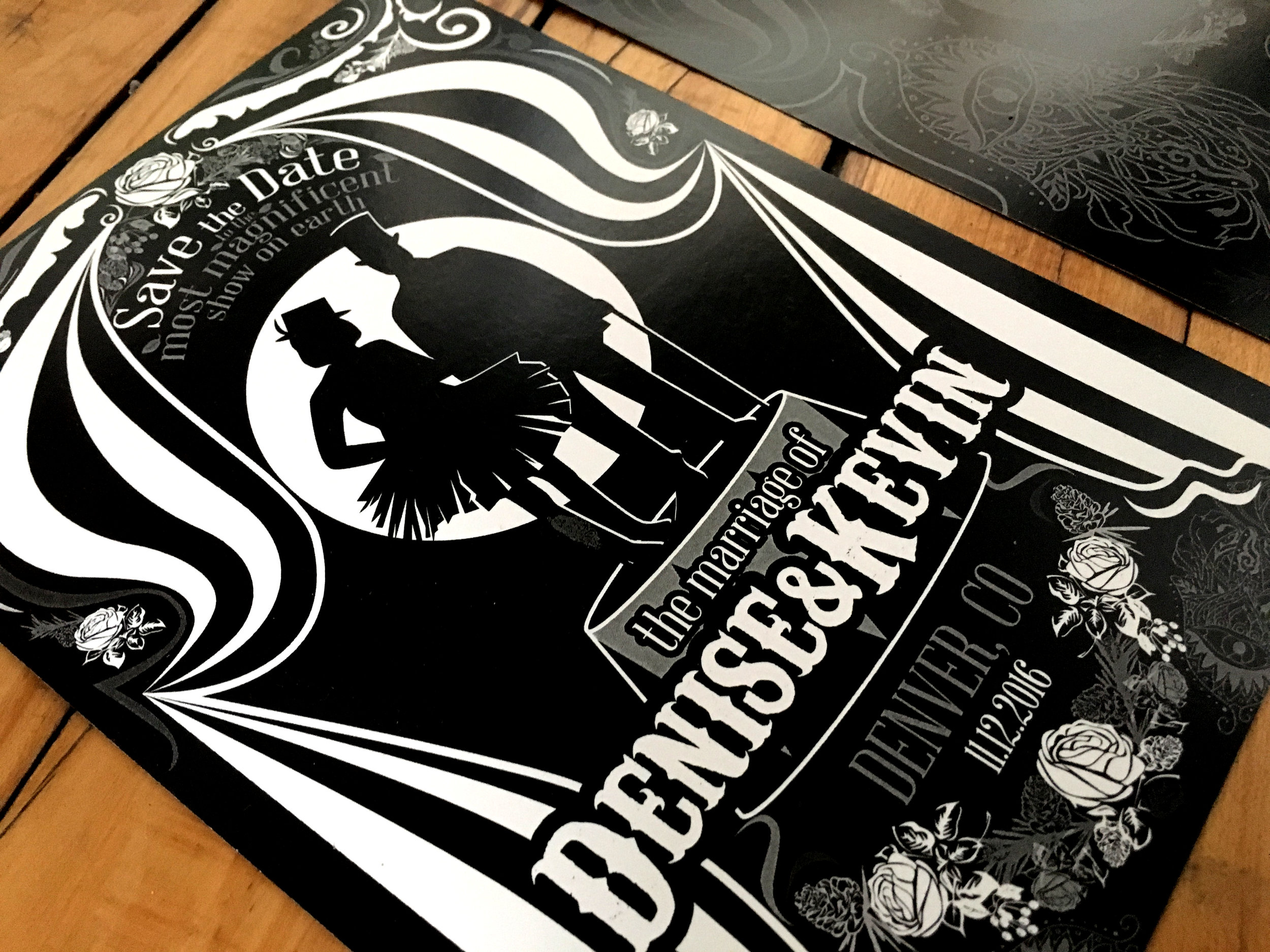 CIRCUS THEMED WEDDING DESIGNS with custom illustrations of the bride, groom, daughter and many other meaningful elements such as flowers, plants and tattoos.
HERBALIST THEMED WEDDING DESIGN with all custom illustrations of meaningful plants and animals.
GARDEN THEMED WEDDING SHOWER DESIGNS created with a custom acrylic painting of the flowers from the bride's bouquet.
Contact me today for a quote
I would love to work with you on a one-of-a-kind custom design for your wedding. Please reach out for more information or for a quote..